Test Drive Our SIP Service
Determine if your organization's equipment is inter-operable with SIP Trunking service from nexMatrix Hosted Solutions?
Test drive our SIP Service before you get started. In order to capture and retain a competitive edge, voice application equipment vendors must remain a few steps ahead of the industry in terms of new technology and the existing types of technology that they are able to support. To assist voice application equipment vendors in this task, nexSwitch has launched the SIP testing service.
By testing your equipment in advance using this service, you will be able to ensure that your customers have a seamless experience with setup, support and use of qualified telephony infrastructure and services.
You can test our services with an existing PBX or legacy phone system. Using a legacy phone system requires addition hardware configurations.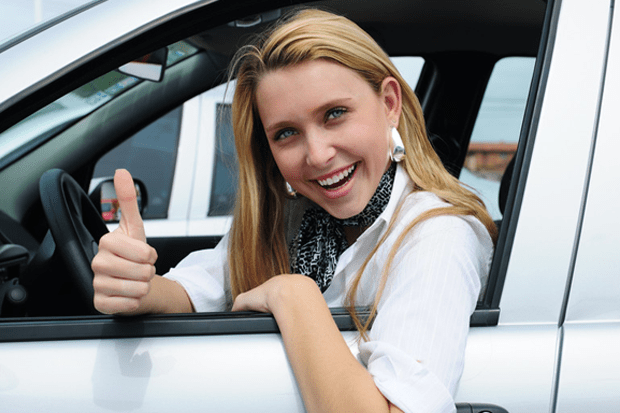 How it works
When you signup for our testing service, you will be given access to a web interface that will allow you to test interoperability, call routing, network elements, redundancy, call media and validate equipment.
What this service includes
As part of your testing package, we:
Provide a SIP trunking technical interface document
Create your interface using IP addresses to allow access through the firewalls
Provide Professional Services to assist with network connectivity, setup, message trouble shooting and verification of testing results
Provide half day of verification of results included
Provide test cases to validate your equipment
Check your test cases once completed
How to participate
To participate in our SIP testing program, please complete our SIP testing application form using the link below. After you have completed the form, we will contact you to setup and schedule the test.
Signup for a Test Account here >>
---