About our SIP Trunking Solutions
Converge Voice and Data over a Single IP Network and Maximize Your IP-PBX Investment
Our SIP trunking solutions branded as nexMatrix Hosted Solutions SIP Service or SIP Trunking Solutions, a division of nexMatrix Telecom, Inc., unifies voice, data and Internet services over an IP connection, leveraging your existing IP-PBX. It's a perfect solution for a single location business with 10 or more phone lines. nexMatrix has been providing SIP service for more than 12 years now!
Based on the Session Initiation Protocol, a SIP trunk provides the connection between your network and the public switched telephone network (PTSN). With this SIP trunk connection, you can make phone calls from your IP-PBX device without additional physical wiring, thereby reducing the recurring costs of separate voice and data circuits and the costs associated with the purchase, support and maintenance of media gateways.
nexMatrix SIP trunking can be delivered over your existing broadband internet connection in most cases, or on dedicated direct circuits that deliver an unparalleled SLA with always-on, prioritized voice traffic channels.
Integrated access combines your voice and data onto a common access circuit, enabling you to achieve greater economies of scale and simplify the management and maintenance of your communications infrastructure.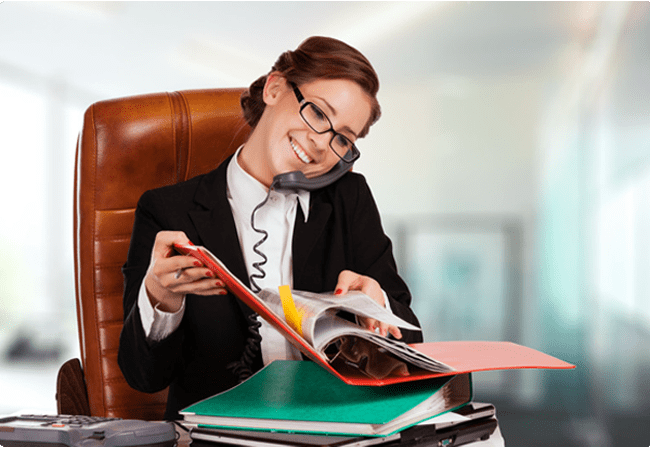 ---
What nexMatrix delivers with SIP Trunking Services:
Complete end-to-end management: nexMatrix Hosted Solutions SIP Trunking includes both the access circuit and port, making it easy to manage and maintain.
Out-of-the-box connectivity: Setup is a breeze using our standard configurations and assistance from our technical support staff.
Fast and reliable service quality: Get direct, always-on access to the nexMatrix Hosted Solutions nationwide IP Tier 1 network and the Public Switched Telephone Network.
Make more calls without buying more bandwidth: Voice compression technology allows more simultaneous voice calls on the same bandwidth; and dynamic bandwidth allocation allows you to maximize circuit utilization while ensuring that critical voice traffic gets the highest priority. We can deliver 722 and 729 to your company!
Ease-of-use: Easily change, add and manage voice features online, in real time, from anywhere using a secure, intuitive web portal.
nexMatrix Hosted Solutions is a SIP provider for small-to-medium size businesses as well as enterprise level businesses. nexMatrix Hosted Solutions SIP Trunking service is designed for small-to-medium businesses with fewer than 500 employees and fewer than 10 locations. For larger businesses, nexMatrix Enterprise SIP Trunking offers SIP services that meet the unique needs of large, multi-location organizations. Consider nexMatrix Cloud Hosted PBX which is designed for those organizations seeking to eliminate their investment in PBXs altogether.
STANDARD FEATURES
Operator Services
E911
Directory Assistance
Full compliance with Communications Assistance for Law Enforcement Act (CALEA) requirements
Local Direct Inward Dialing numbers (DIDs)
Dedicated Internet Access
Web Hosting, Conferences, Meetings
Bandwidth-based voice and data pricing, regardless of the number of lines/sessions
Flexible calling plans for off-net calling
Manage voice features in the secure, self-serve nexSwitch Portal
Down Forward when your broadband connection fails
Automatic call routing/ business continuity failover: Automatically redirect incoming calls to an alternate number
​Click-to-Call and other Integrations
​99.99 Uptime SLA with Geo-Redundancy
​QoS Monitoring and Alarms
OPTIONAL FEATURES
Voice compression: Make additional simultaneous calls over the same bandwidth
Virtual DID numbers: Allow customers outside of your calling area to make free local calls to you
Auto attendant: Field inbound calls, delivering them to the intended destination
Queuing: for times when you don't have the resources to get to the calls
Voice VPN: Configure private dialing plans for on-net call routing
Foreign Exchange Station (FXS) lines: Add lines that bypass the IP-PBX for fax, alarms or modems
Verified and non-verified account codes: Control features and track costs
Toll Free Numbers: Including Vanity Toll Free
---