nexMatrix Partners
Your business will reach new heights when you join nexMatrix's Hosted Solutions team. We make it easy with intuitive online applications, a world-class network and data center, aggressive discounts and comprehensive support.

A reliable phone line is critical to the success of your business. Luckily, at Jet Utilities, our telecommunications experts offer the latest, most advanced local networks available. No matter the size of your business, we have a wide variety of options perfectly suited to your needs. From manufactured home communities to hotels to universities to RV parks to senior living facilities, our team is here to offer you the best phone line services on the market

Wilkes Communications, Inc. is dedicated to excellence in customer service and providing communications, information, and entertainment services that add value to the lives of our customers and the communities we serve.

Yealink is a global brand that specializes in video conferencing, voice communications and collaboration solutions with best-in-class quality, innovative technology and user-friendly experience. As one of the best providers in more than 140 countries and regions, Yealink ranks No.1 in the global market share of SIP phone shipments

Snom designs and manufactures professional and enterprise VoIP telephones. Snom produces robust, high-quality and feature-rich business telephones designed exclusively for the trained and certified professional IT and PBX installer, and universally compatible with the leading PBX platforms.

Grandstream Networks, Inc. has been connecting the world since 2002 with SIP Unified Communications solutions that allow businesses to be more productive than ever before. Our award-winning solutions serve the small and medium business and enterprises markets and have been recognized throughout the world for their quality, reliability and innovation.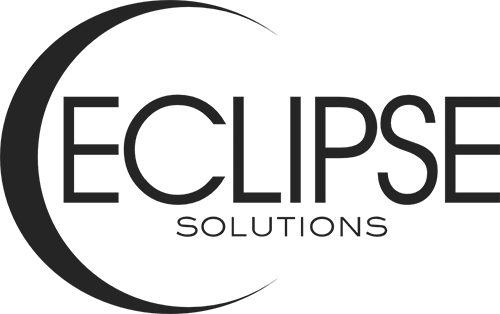 Eclipse Solutions was started in 2010 after seeing the need for a quality service provider in Southeast NM. To become a Leading software house around the globe. We admired by our Clients because they know well about us in following qualities.

Weaver Technologies focuses on your goals, crafting the right mix of customized solutions to get you there. From hyper-converged infrastructure to networking and security, we deliver hassle-free technology strategies you can count on — saving you time and money while future-proofing your IT environment for years to come.

VoIP Supply is North America's leading VoIP solutions provider. Since 2002, VoIP Supply has delivered more than 125,000 customer shipments worldwide. With passionate employees, 6,500 products, 20,000 square feet of office space and an unlimited number of VoIP solutions to meet your needs, whether you are a consumer, business, service provider or reseller, VoIP Supply has everything you need for VoIP.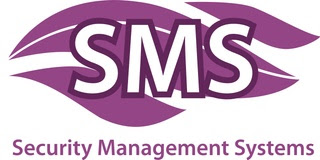 Staffed with the industry's top engineers, system consultants, project managers, and technicians, SMS designs, engineers and supports a wide range of security solutions.  Through our affiliation with the PSA Security Network, we provide our clients with the ability to leverage their security investments within any major market in the U.S.

AllTex Voice & Data Networks is family owned and operated. We take a personal approach to meet our customer's needs and offer effective solutions. AllTex has established a reputation as a reliable and top-quality operation that can handle any task efficiently and affordably. It is a reputation we are very proud of.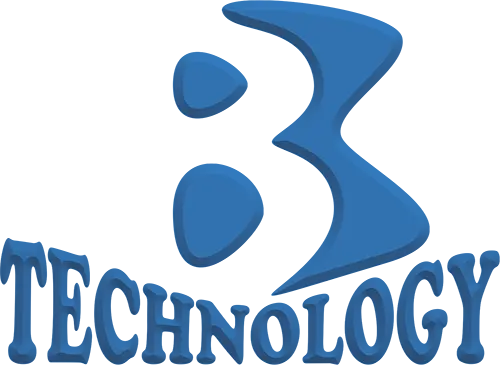 Based in Grinnell, Iowa B3 Technology has been around since the late 1980s and have been serving the Iowa community since 2004. We pride ourselves on being able to take solutions that are normally reserved for big cities and bring them to small town America.

Founded in 2010, the goal was simple: provide technical integration and customer satisfaction in a world streaming with specific needs and expectations. With a solid history working in project management, understanding marketing changes and trends, and meeting financial goals, a clear vision of the company's future brought the UTD Technology start-up to reality.

TeleDynamics is a wholesale supplier of telecommunications products as well as a variety of consumer electronics. Over the past 38+ years, we have nurtured a tradition of excellent customer service and expert product knowledge while providing competitive pricing to our customers. We are committed to expanding and growing our product offerings to meet consumer demands.

Since 1984, North American Telecom has been specializing in the design, telephone system installation, and phone maintenance of telephone systems, data networks, and converged voice/data systems. Additional areas of focus include data cabling and voicemail integration.

Edgecraft SEO is a web design, SEO, and marketing consultancy. We use a holistic approach to SEO. Through this methodology, we ensure that each web component is treated individually as well as part of a whole. We understand that a healthy website is just as important keywords and backlinks.
Contact Us For More Information On Becoming a Partner
Office
nexMatrix Telecom Inc.
1319 3rd St. South
Nampa, ID 83651
Hours
M-F: 7:30am – 5:00pm
S-S: Closed