Support for your trunks
We can assist you in support for your trunks by providing you with outstanding and a fast response.
Hours of Operation:
| Department | Days | Time (Mountain time) |
| --- | --- | --- |
| Sales & Support | Monday-Friday | 7:30AM-5PM |
| Billing | Monday-Friday | 9AM-4PM |
Protel PBX systems have been designed to provide the best reliability in the industry, with fault-tolerant components and near-zero downtime depending on the product you've selected. But we know that sometimes you have questions. Our support people are anxious to help, and this page has contact information for reaching them.
We want to help. If you're a current customer and want to learn more about how to use a particular feature, the best information can be found in the help bubbles included on each page of our web-based management tool. Log in and see what we mean.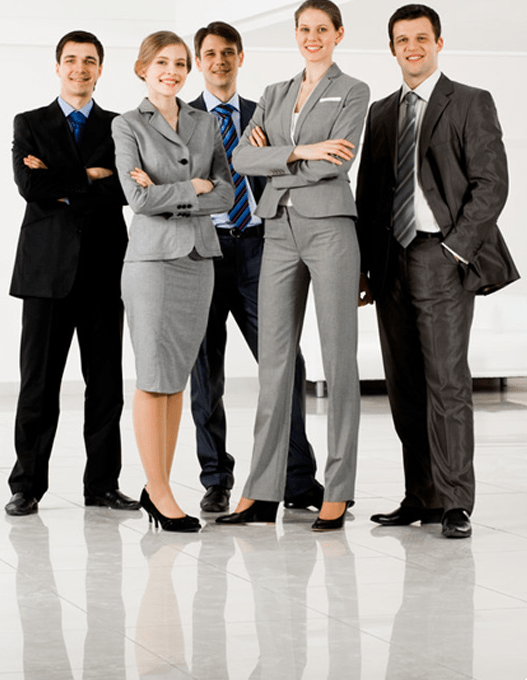 ---
Check our Knowledge Base or Use our Ticket System
---
Still Need Technical Support?
Many Ways to Get Support Directly From nexMatrix Telecom, Inc.
Submit your case online:

Send us your issues through this convenient form. It's fast and always available.

Email customer support: support@nexmatrix.com
Call customer support:

1 (844) 5 PROTEL, Toll-free
1 (208) 697-5808, International voice

Fax us:

1 (208) 697-5809
---