Rate Plans for SIP VoIP
Customize rate plans for your company
These days businesses need every edge to compete and grow and we have rate plans for SIP VoIP that will meet your needs. nexMatrix Hosted Solutions' top-tier VoIP solutions can provide this edge by enhancing the way you work, connect and manage. nexMatrix Hosted Solutions is a division of nexMatrix Telecom, Inc. You can simplify your network, converge voice and data traffic on a single line, and get next-generation features and capabilities to increase mobility, productivity and efficiency.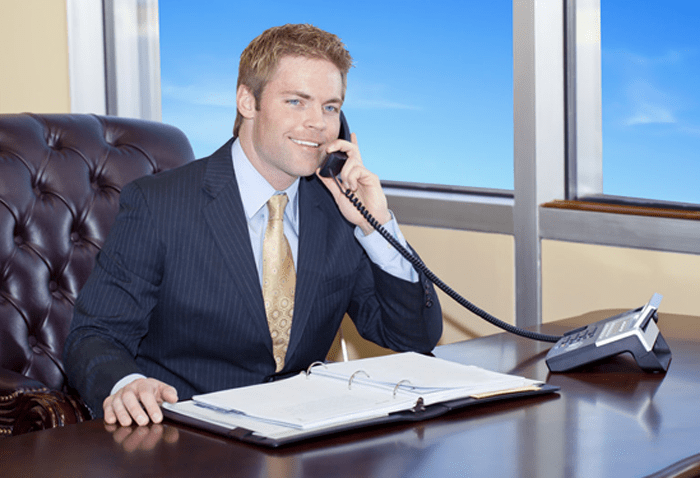 If your enterprise has already invested in a PBX, nexMatrix Hosted Solutions' end-to-end SIP Trunking will enable you take full advantage of it. You can dramatically improve your operating efficiency by integrating your voice and data onto a single connection with an SIP Trunk solution.
nexMatrix Hosted Solutions plans start as low as $9.95 per month with metered service and low per-minute rates for business-class, reliable VoIP service and no contract commitment. Call us today to get pricing on a plan tailored for your company at 855.NEX.MATR IX or 208.697.5808.
A SIP Trunk solution can increase your efficiency and reduce your costs through advantages like these:
Reduce capital expenditures: There's no need for equipment changeover or disruption of service, so prior investments in legacy infrastructure are preserved.
Lower operational costs: Reduced overhead costs associated with operating and maintaining multiple service-specific access lines.
Maximize your current investment: You'll more efficiently utilize your existing PBX, whether it's traditional or IP-based.
Pool bandwidth from different locations: If you have an IP PBX you can merge communications paths across multiple sites during peak efficiency times to achieve optimal network efficiency.
What is nexMatrix Hosted Solutions SIP Trunking?
nexMatrix Hosted Solutions' SIP Trunking converges a company's voice and data on a single network connection. Unlike traditional telephony, where multiple connections are delivered to a business, nexMatrix Hosted Solutions allows users to use a single private connection (not the open Internet) to the network that dynamically allocates available bandwidth traffic for both voice and data. With nexMatrix Hosted Solutions SIP Trunking, a company owns and maintains a PBX on its premises, and nexMatrix Hosted Solutions manages its connection to the network.
---