PBX Colocation
What is PBX colocation
PBX Colocation is a hosting option for small to medium businesses who want the features of a large IT department without the costs. Many large corporations have the Internet infrastructure to host their own web servers and have a team Serversof IT professionals to manage and design the site, individuals and small companies do not. There is a wide range of options available from simple hosting up to running your own Web servers off of a dedicated Internet connection. One such option is colocation. In the first part of this series, we will examine why one would chose colocation over the other hosting options.
nexMatrix Hosted Solutions Colocation, maintained by nexMatrix Telecom, Inc., provides secure, controlled space and network access for your servers, which facilitates faster, more cost-effective interconnection. nexSwitch Colocation provides you: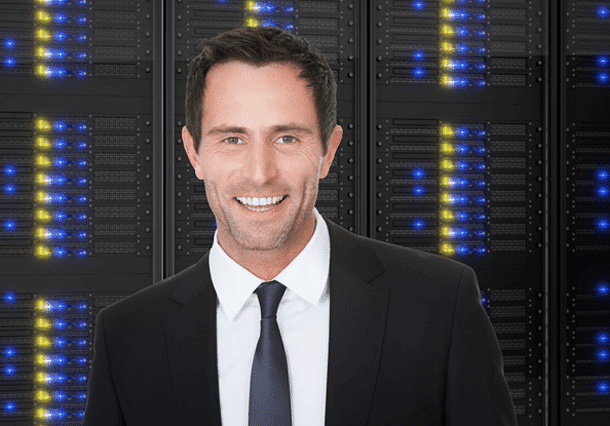 Switched and dedicated access to transport facilities via cost-effective, high-capacity metropolitan and long-haul nexMatrix Hosted Solutions network facilities
Great performance and reliability, while reducing your total operating costs
nexMatrix Hosted Solutions provides and installs cabinets and cages. Cages come complete with locking door and ladder racking above. Cabinets come with fans and locking doors. Installation is charged per cabinet or cage space. Power is sold separately.
Direct access to the nexMatrix Hosted Solutions network and services.
---
We will provide you with an IP, or block of IPs, bandwidth, and power to your server. Once it's up and running, you access it much like you would access a Web site on a hosting provider. The difference being that you own the hardware.
Features & Benefits
Colocation facilities with customized design, expedient implementation, AC or DC power, back-up power supplies, temperature and humidity controls, and fire suppression systems
Large nationwide footprint with locations in prime metropolitan areas
24×7 Technical Services available on a time-used basis to support your equipment
24×7 on-site physical security, including motion detectors, security cameras, individually locking cabinets and cages and card-key access in select locations
24×7 monitoring of network services
24-hour access (with security escort where necessary)
Direct access to the nexMatrix Hosted Solutions multi-terabit backbone network
Is Colocation the Way to Go for your company?
This is a question that is difficult to answer. For individuals who run small sites for personal use or blogs probably do not need the level of service provided by colocation and are better off with Web hosting (see our web hosting pages). If however, the server is needed to be more robust than what is provided by standard Web hosting, colocation is often times the best next option. It is also a very good option for small businesses that want to have a fairly large Web presence but don't want to have to deal with a large amount items such as network connections.
You may choose from multiple locations throughout the United States, Canada, and the UK.
---